Subscribe to our email list for all the juicy updates.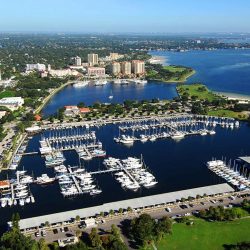 Savor St. Pete will excite your palate and senses with 180 degree views of stunning Tampa Bay,  artfully blending local chef rock stars with national brand partners offering tastes and sips to please every appetite.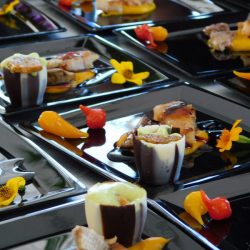 This sensual and exotic culinary event is destined to be the talk of Florida's foodie community – a market where food and libations are an integral part of the social scene of downtown St. Pete.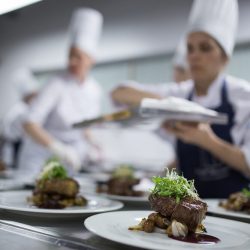 Enjoy a weekend of great food, wine, and microbrews while tantalizing your taste buds and soothing your soul. Stay for the weekend and explore all the exciting facets of downtown St. Petersburg. A percentage of ticket sales from the event will benefit a local charity.
Check out our other fabulous foodie event that is part of the Savor Food & Wine Festivals™/Florida Series