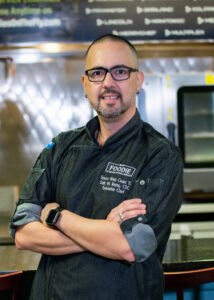 Executive Chef Luis Reyes has enjoyed a culinary career that began in Puerto Rico where he was born.  After working in a small bakery in Puerto Rico, his interest in culinary art was ignited and he came to the U.S. where he established his culinary credibility working with organizations like The Breakers, the Hilton Corporation, and several privately owned Palm Beach restaurants.  Chef Luis's career accelerated from there when he moved into the Executive Chef role for Sysco Food Service assisting hundreds of beloved restaurants across Central Florida. "I grew up in a family that taught me the dining table was the center of the family, which has shaped my passion for food."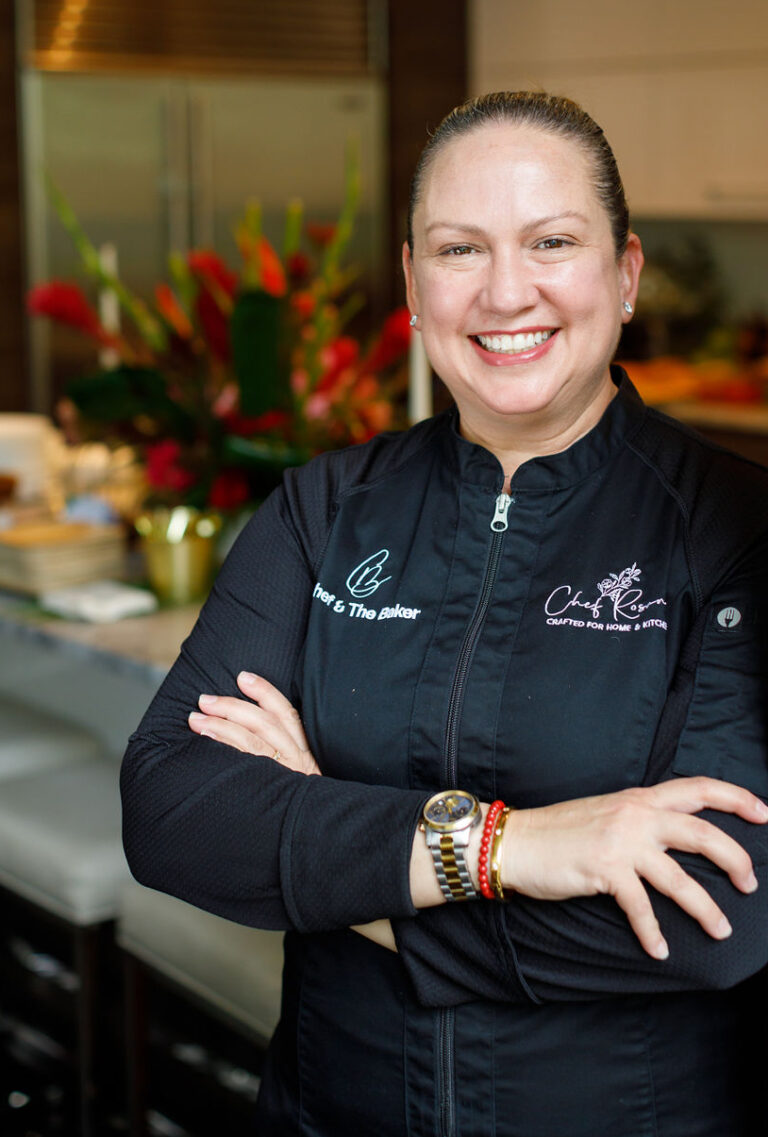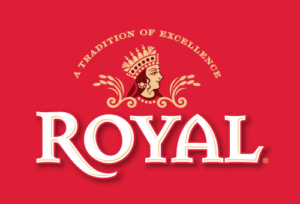 Over the course of her career, Chef Rosana Rivera has been featured extensively in print, TV, and radio media.  Most recently, Chefs Rosana competed in Food Network's Beat Bobby Flay, beating him with Chef Rosana's signature Beef Empanadas.  The winning recipe will be featured in Flay's recent cookbook, Beat Bobby Flay, Conquer the Kitchen with 100+ Battle Tested Recipes.  Chef Rosana has also been featured on the Today Show.  This dynamic chef has been the powerhouse behind many of Tampa Bay's most popular restaurants over the past 10 years and operate several culinary ventures including the Chef & The Baker catering, cooking school, gourmet foods and kitchenware.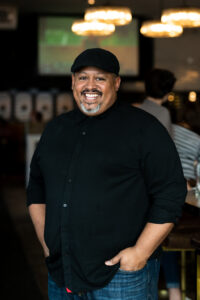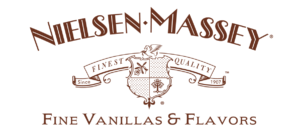 A native of San Juan, Puerto Rico, Ricardo Castro found his calling through baking while making wedding cakes with his mother since he was 12 years old.

Chef Ricard has been extensively featured in local and national TV, including Food Network's Beat Bobby Flay, Disney Plus "Foodtastic", FOX 13, Channel 10, Bay News 9, Telemundo, Univision, Channel 8 & others. In his spare time, Chef Ricardo plays music, is an avid fruit and pumpkin carver, and can be easily found in the bakery dreaming and creating amazing deserts.