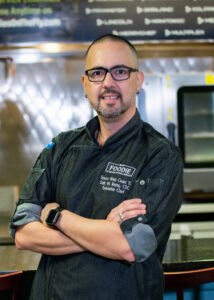 Executive Chef Luis Reyes has enjoyed a culinary career that began in Puerto Rico where he was born. After working in a small bakery in Puerto Rico, his interest in culinary art was ignited and he came to the U.S. where he established his culinary credibility working with organizations like The Breakers, the Hilton Corporation, and several privately owned Palm Beach restaurants.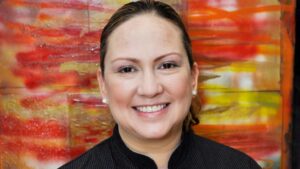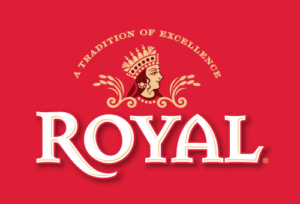 Chef Rosana Rivera and has been featured extensively in print, TV and radio media.  Most recently, Chefs Rosana competed in Food Network's Beat Bobby Flay, beating him with Chef Rosana's signature Beef Empanadas.  The winning recipe will be featured in Flay's upcoming cookbook, Beat Bobby Flay, Conquer the Kitchen with 100+ Battle Tested Recipes, debuting this Fall.  Chef Rosana has also been featured on the Today Show.  She has been a powerhouse behind many of Tampa Bay's most popular restaurants over the past 10 years and operate several culinary ventures including the Chef & The Baker catering, cooking school, gourmet foods and kitchenware.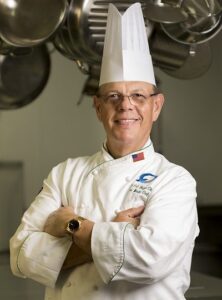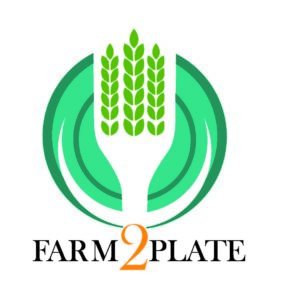 A native of Austria, Helmut holds the title of Küchen Meister (European Master Chef) and Konditor Meister (European Master Pastry Chef). He is one of 69 Certified Master Chefs in the United States. One of 11 Global Master Chefs.
Chef Helmut has dedicated the last 50 years to the culinary profession. He has mastered ever type of large scale manufacturing skills there are in the industry from HPP, Retort and Aseptic working with every type of protein from plant based too traditional on the savory side of the business. Helmut is one of the only few that has the same capabilities on the baking and pastry side from breads, laminated doughs, Ice creams, bulk and individual mass production of desserts.
Helmut has won a host of awards and commendations along the way. They include prestigious Culinary Olympics awards and numerous World Cup titles in culinary artistry, ice sculpting, and outstanding pastry presentations.
Most recently Helmut was the Chairman of the American Order of Master Chefs "AMCO"
Helmut has guided the culinary program to his exacting standard for many of companies in the last 50 years. Outside building the specialty programs for Dole & Bailey, Appetizer as well as our grain, dried fruits, nuts, and bean selections are personally sourced by Helmut. He has added exotic marinades and unique spice rubs to our extensive flavor inventory. There have been new additions to our food service and further-prepared item selections that come directly from Chef's state of the art kitchen, the Center for Culinary Arts. He has also been involved in furthering the ongoing curriculum of the Institute du Fromage, the leading cheese education program in America.
Helmut offers an invaluable talent for furthering the education of sales representatives and our valuable customers. He is always available for training, research, and developing new and interesting products and applications that will be on the cutting edge of the culinary scene in America and beyond.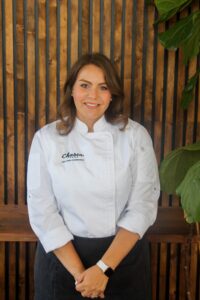 Since she was a child in Mexico, Chef Maria has been feeding her passion by cooking for others. A true visionary in the kitchen, Maria Covarrubias has been inspired by the flavors, taste, and power of food from a young age. 

This inspiration for the culinary arts began with the lessons from her grandmother. Her upbringing in Guadalajara gave her a profound understanding of the importance of fresh and local ingredients. What brings Chef Maria joy is cooking for others and letting these fresh ingredients shine through her work and nourish her young daughter, family, and friends.

As a professionally trained chef, Maria worked under Thomas Keller's restaurant group for over 3 years both in Napa Valley and NYC. She's now brought those skills into the Chosen Foods kitchen as the Culinary Specialist ensuring that fresh, local and seasonal ingredients are always a priority.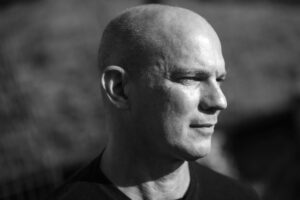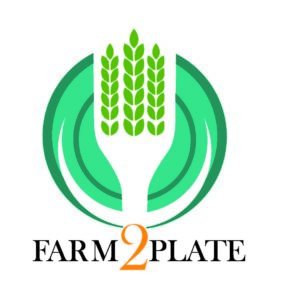 Certified Master Chef James Corwell brings extensive culinary experience to the public with over 40 years experience in culinary excellence.
 

He serves as managing partner at Farm2Plate LLC., home of the vegan product line Rootworks. Here Certified Master Chef James Corwell continues to devote his career to food sustainability, our evolving culinary landscape and culinary innovation.
"Rootworks is a valuable and great tasting product line that seeks to bring affordable, healthy and sustainable cuisines to the world." says Certified Master Chef James Corwell.
Passionate about the future of food, Certified Master Chef James Corwell frequently lectures about cuisine and how to feed a global population.
As a spokesperson and lecturer, Certified Master Chef James Corwell has appeared in the LA Times, New York Times, USA Today, Fortune, Epicurious, New York Magazine and interviews that include the James Beard Foundation , CNN Tech and the United Nations General Assembly.